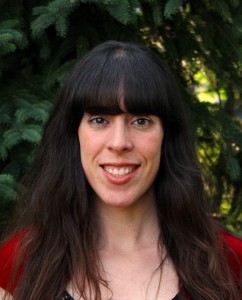 I am an associate professor in the Department of Economics in Syracuse University's Maxwell School of Citizenship and Public Affairs.
My current research focuses on the formation and maintenance of international trade agreements, conflict resolution, and innovation. I am particularly interested in the impact of international institutions, government structure and domestic political pressure on the possibilities for cooperation.
My main fields of study are Contract Theory, International Trade, Political Economy, and Urban/Regional.
I am teaching Game Theory and Economic Strategy (ECN 421) during Spring Semester 2020.