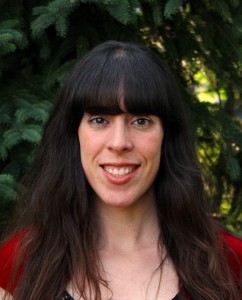 I am an assistant professor in the Department of Economics in Syracuse University's Maxwell School of Citizenship and Public Affairs.
My current research focuses on the formation and maintenance of international trade agreements. I am particularly interested in the impact of international institutions, government structure and domestic political pressure on the possibilities for cooperation on trade and related issues.
I am teaching Game Theory and Economic Strategy (ECN 421) and Survey Microeconomic Theory for Ph.D. students (ECN 601) during Fall Semester 2016.